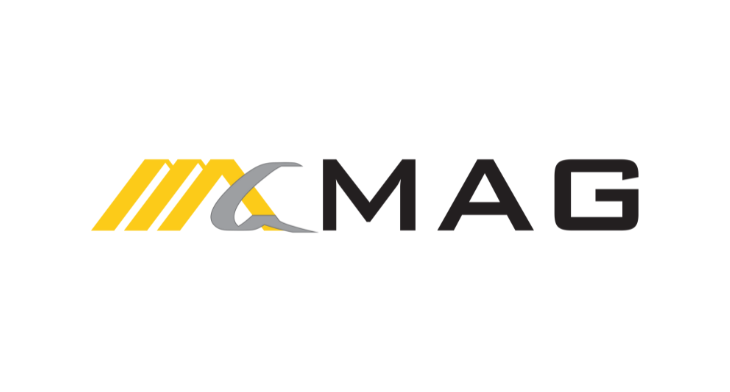 Gold Sponsor: MAG Aerospace
MAG is on the leading edge of technological advances, which enables us to rapidly prototype, integrate, and connect joint, next generation capabilities across air, land, maritime, space and cyberspace domains. This enables us to deliver full-spectrum joint domain command and control services with premier engineering & operational solutions worldwide.
Lanyard Sponsor: Valiant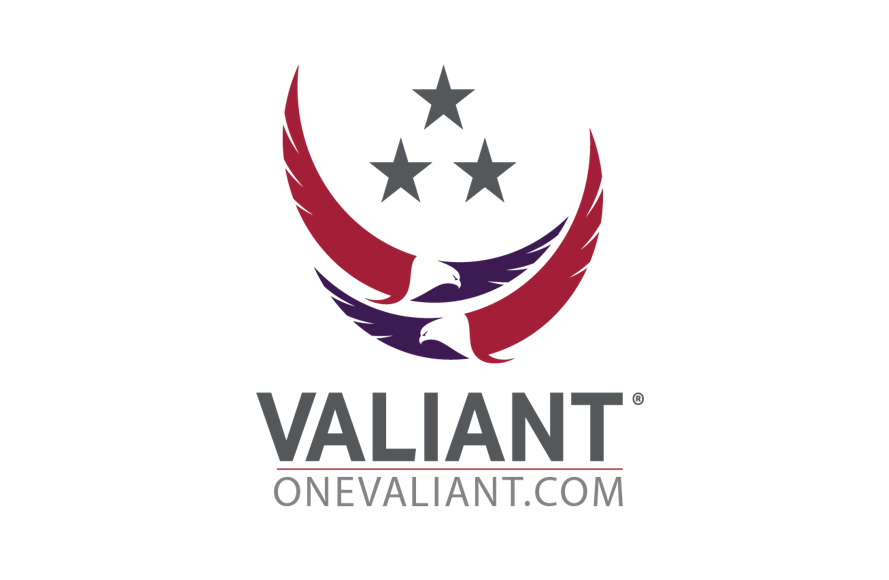 Valiant empowers the world's most critical missions by training, equipping, protecting, sustaining, and supporting those who serve. Valiant's 5,000 employees enable government departments and agencies, global peacekeepers, relief workers, and disaster response teams to complete their missions efficiently and effectively in some of the most complex environments worldwide. Valiant is based in Herndon, Va. and deploys expertise for customers in the areas of Training, Simulation, and Readiness; Engineering and Analysis; Logistics and Sustainment; Mission and Contingency Operations; Operations, Maintenance, and Management; and Program Management. For more information, visit our website and follow Valiant on LinkedIn or Facebook.
Water & Stationery Sponsor: Crisis Response Company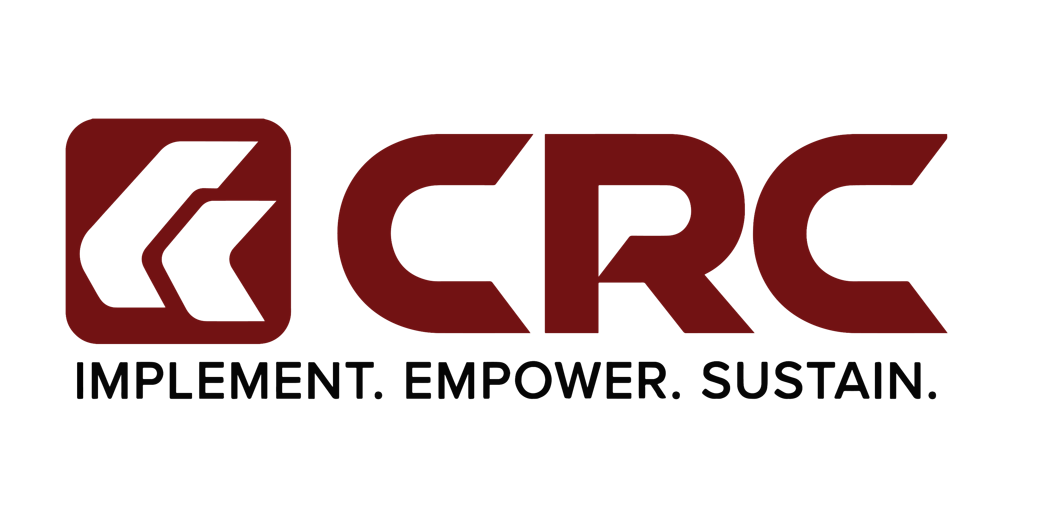 CRC is a certified Service-Disabled, Veteran-Owned Small Business (SDVOSB) specializing in professional advisory services, contingency logistics, and construction management. Located in 52 countries around the globe, CRC's offerings vary from senior advisors, fuel and ammunition movements, and the construction of remote camps to custom soundstages. Since 2009, we have supported Department of Defense (DoD) and Department of State (DOS) customers meeting staffing goals stateside and abroad, oftentimes within condensed timelines at a 95% retention rate. When given a challenge, we deliver with quality and speed. We have proven ourselves as a reliable and trustworthy partner, able to navigate regional challenges and provide uninterrupted, dependable support to both our government and commercial clients.
Coffee Sponsor: LILT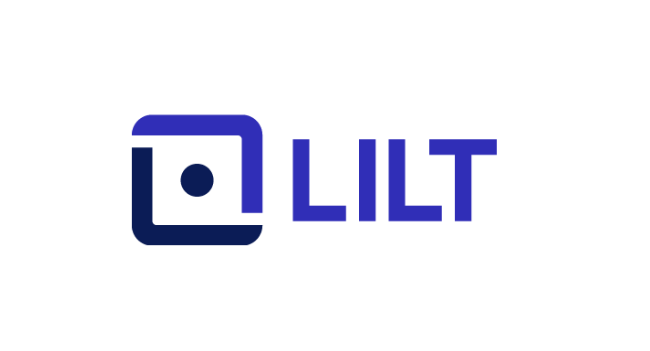 Lilt is the leading, patented adaptive machine translation platform in the United States. Lilt uses AI and automation to make the translation process faster, better, and simpler. Lilt enables human-powered, technology-assisted translations and decision support to a variety of missions in Defense, the Intelligence Community, and Law Enforcement communities as well with our FVEY allies.
Wifi Sponsor: Klas Government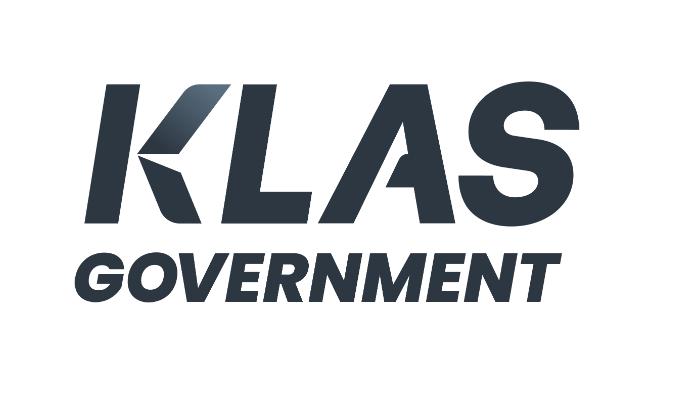 Klas makes the world's most powerful technology for the tactical edge. We provide rugged, low size, weight, and power (SWaP) deployable communications solutions to meet the needs of government and military communicators in any operational environment. Klas enables customers to communicate more and carry less by delivering tactical and executive communications systems specifically designed for ultimate flexibility, scalability, and portability.
Onsite Networking Sponsor: World Wide Technology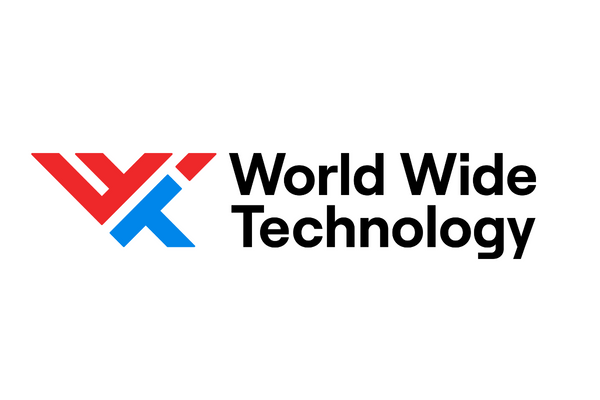 World Wide Technology (WWT) innovates to help your organization overcome complex business and technology challenges. We accelerate solutions, giving you the competitive edge in the marketplace. The WWT Public Sector team is accelerating mission-critical outcomes and delivering on the government's modernization initiatives.
Registration Sponsor: SMX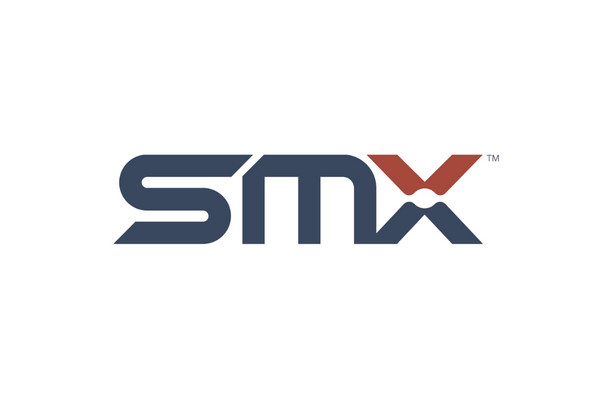 SMX harnesses the transformative power of technology to achieve mission success as a leader in next-generation cloud, C5ISR, and advanced engineering and IT solutions. Operating across the globe, SMX shares your vision and delivers scalable and secure solutions to assure outcomes supporting the critical missions of government and commercial clients.
VIP/Speaker Lounge Sponsor: Continest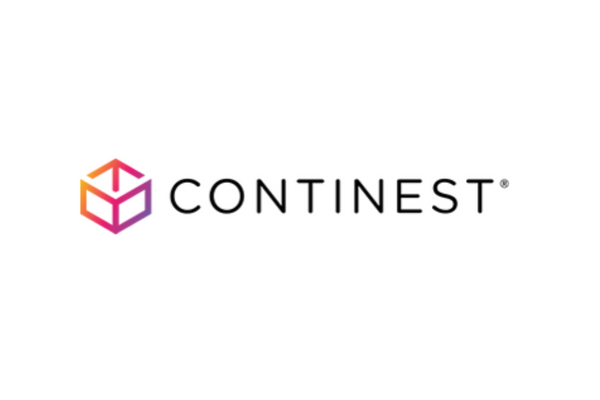 Continest Technologies Plc. is an innovative Hungarian company specializing in the engineering, development, and manufacturing of its proprietary foldable container product range as well as a variety of container-based technological platforms (energy, medical, sanitary, technical support, military). Continest designs and delivers high-quality, innovative, and sustainable solutions for the defense industry.
Continest is certified by both commercial and military quality assurance systems such as ISO 9001, ISO 14001, AQAP 2110, NATO Stock number (CN10, CN20, MSR)
PDW: Delegate Bag Sponsor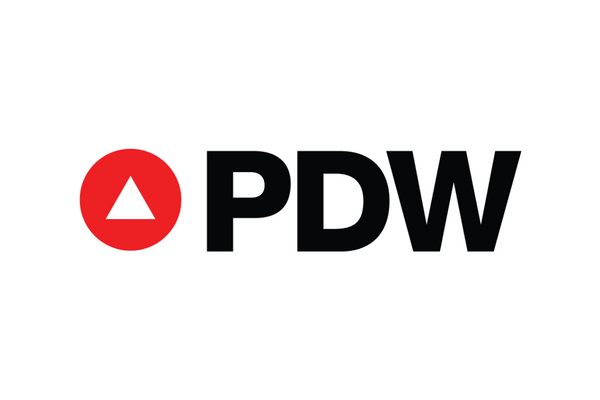 PDW has a legacy born out of a startup. Emerging from a unique position in professional drone racing, PDW was founded to answer the continual inbound requests for small, high-performance, military-grade quadcopters tailored explicitly to the warfighter.
Interested in becoming a sponsor?
If you are interested in becoming a sponsor for GSOF Symposium Europe 2023, please contact
Max Webster
.