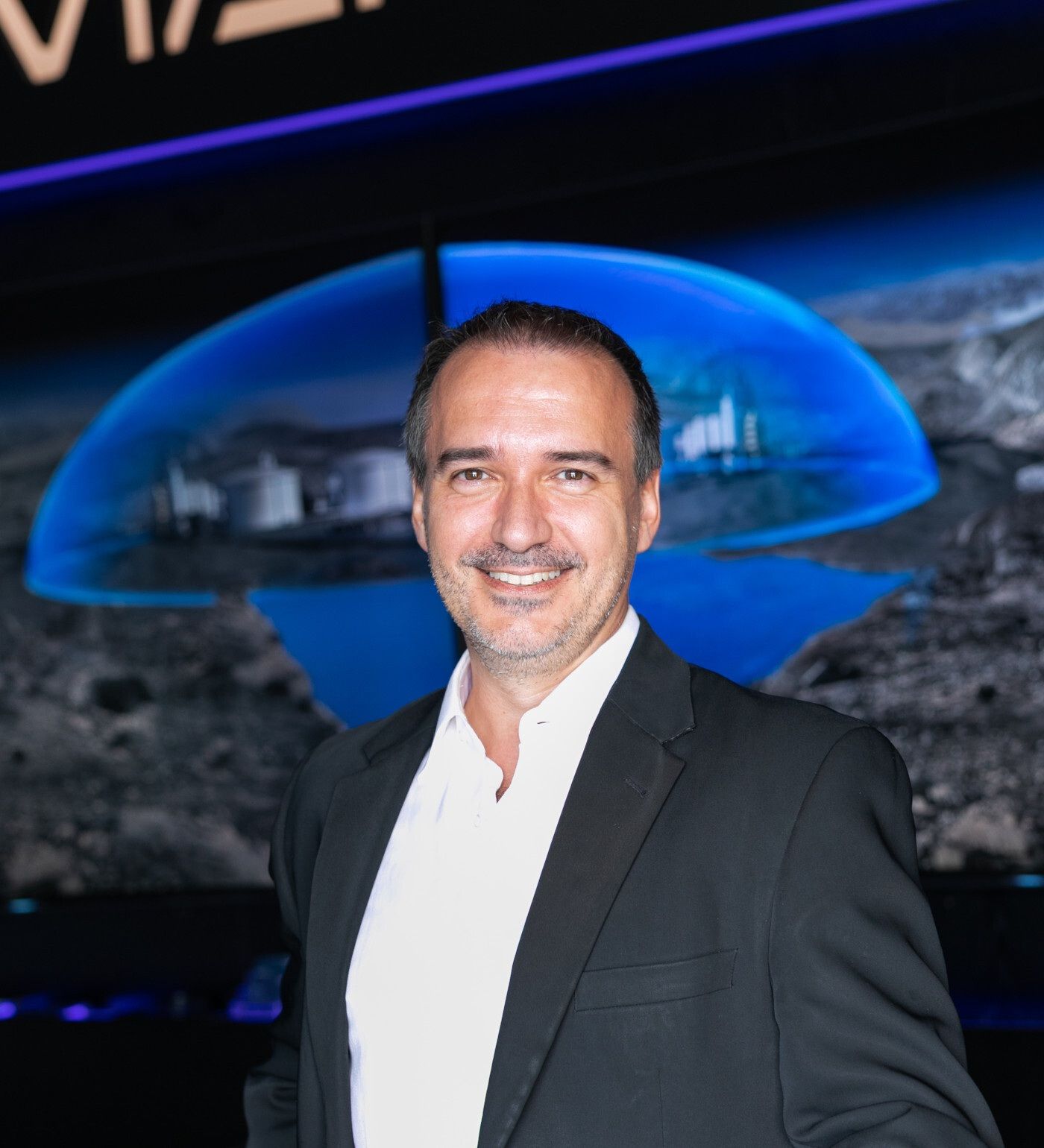 Dr. Alex Reche Martinez
VP ML & AI Research
,
MARSS
Alex is VP in ML & AI Research at MARSS with over two decades of experience in R&D. His experiences cover a broad range of fields including Computer Vision, Artificial Intelligence and Augmented & Virtual Reality. Thinking out of the box to find new ways of solving complex problems is his speciality.
Alex is author of many internationally recognised papers presented in prestigious conferences such as SIGGRAPH, Eurographics and Pacific Graphics. After finishing his PhD in Computer Vision at the university of Nice in 2005, he worked in a wide range of fields including self driving cars, video-surveillance, face recognition, video mapping, virtual try-ons and cloud computing. Alex is an experienced researcher with management skills, and has successfully brought to life a number of innovative ideas for small and medium businesses.
Alex joined MARSS in 2018 to lead the Research on Artificial Intelligence extracting in-depth information to Detect, Recognise and Identify potential risks.