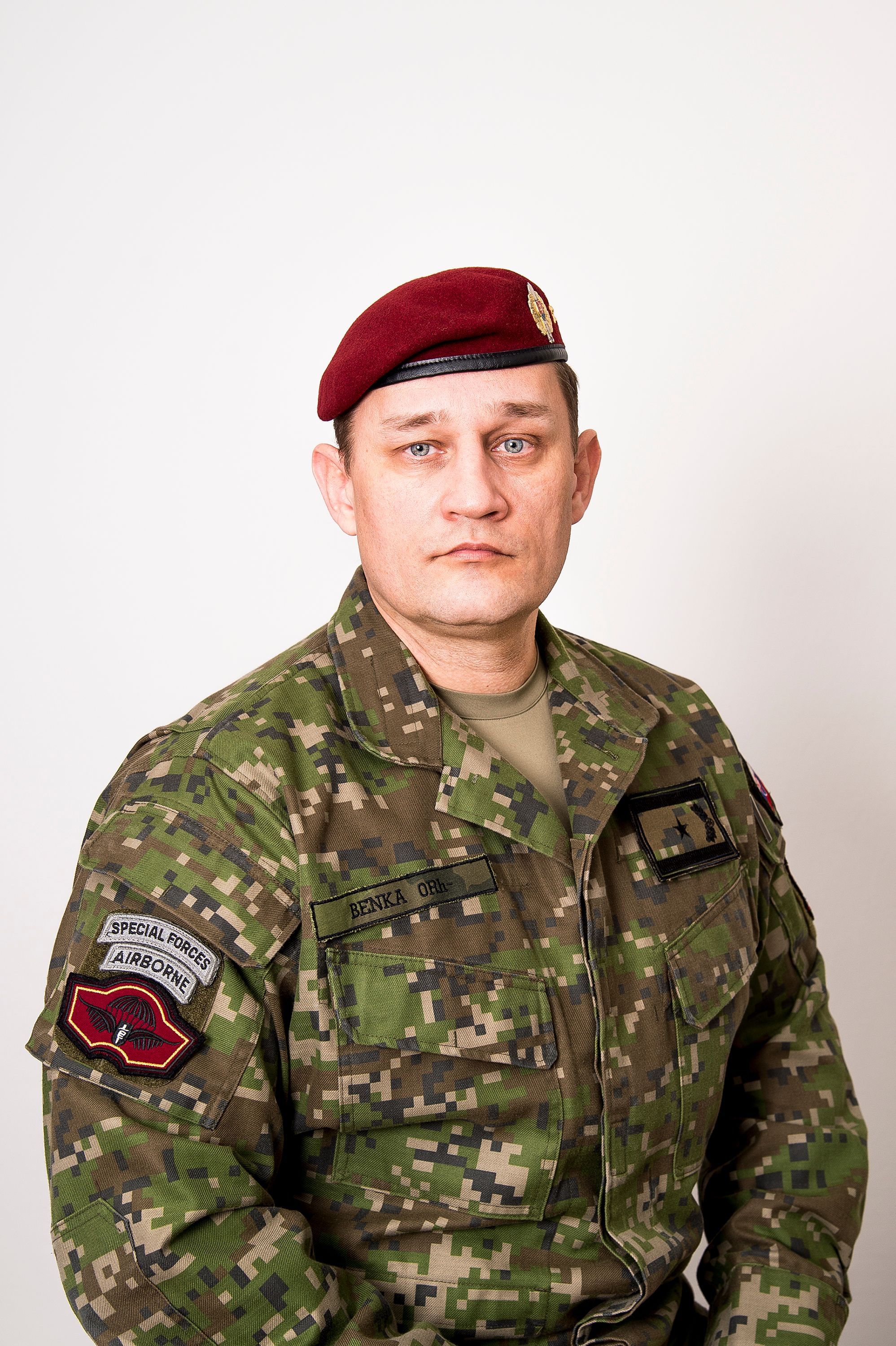 Confirmed: Brigadier General Branislav Benka
Confirmed speaker
Brigadier General Benka is a native of Trenčín, Slovakia. He was commissioned in 1993 when he was serving as a conscript. In 1995, he joined Slovakian SOF unit (5th SFR) located in Žilina. He is a graduate of the Slovak Military Academy within the Military Intelligence and Reconnaissance field of study. He also holds a Bachelor Degree of Law and he is a graduate from the Defence Language Institute, San Antonio, Texas where he studiedaEnglish.
Benka's assignments have included a full range of duties in 5th SFR starting as a Team Leader continuing as a company CO, then Chief of the Training Department and finishing as 5th SFR COS. He was also assigned as Deputy Director of the Training Centre Lešť for 2 years and as MA to SVK CHOD for 5 month. Later, he was assigned as Chief Special Operations Forces Branch at the General Staff Slovak Armed Forces for 18 months. Within the range of his duties, he served in Operation Iraqi Freedom (12 month) as well as in ISAF SOF (total 6 month). His NATO staff assignments include duty as Deputy Director of J2 at NSHQ as well as Executive Officer of TF Europe, CCOMC, SHAPE.
Benka has assumed his current post as SVK SOF Commander since 1st June 2019.
He is married with two children.