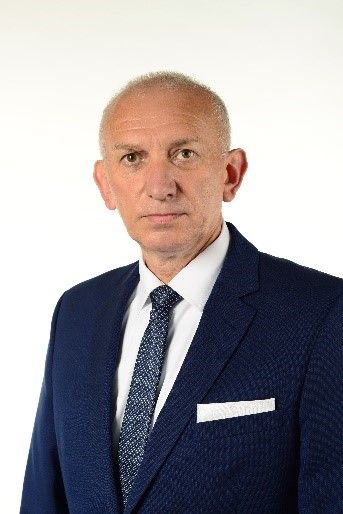 Confirmed: Colonel (Ret) Dariusz Dachowicz
SOF Commander
,
Polish Special Forces Component Command Combined Analysis Group
Colonel Dariusz Dachowicz from 36 years of service in Polish Armed Force 22 spend on different positions in two most prestige special forces units 1st Special Forces Regiment and GROM. In February 2010 after 3 years he assumed commanding of the 1st Special Forces Regiment. Next he served in POLSOCOM as Deputy Chief of Staff for Support (DCOS Support). After graduation from National Security Program (NSP) in Canadian Force College 2011 he come back to POLSOCOM and took again DCOS Support position. From 2013 -2017 he served as Polish Defense Attaché in Egypt and from 2019 served in the Polish Special Forces Component Command on DCOS OPS position. He assumed active duty in July 2021.
He participated in IFOR and SFOR missions in Bosnia and Hercegovina and as a member of the Unit GROM participated in mission in Iraq. He holds Master's degree in Management, graduated from post graduate studies in National Security, Military Foreign Affairs in National Defense University in Warsaw and Ph.D. from the same University in humanities specialty Security. He also completed many different courses such as Program Terrorist Security Studies in George Marshal Center, Special Operations Combating Terrorism (SOCbT) and Advance Special Operations Combatting Terrorism Alumni Course in JSOU. He was also teaching in NDU Warsaw and in 2015 become JSOU Associated Fellow.