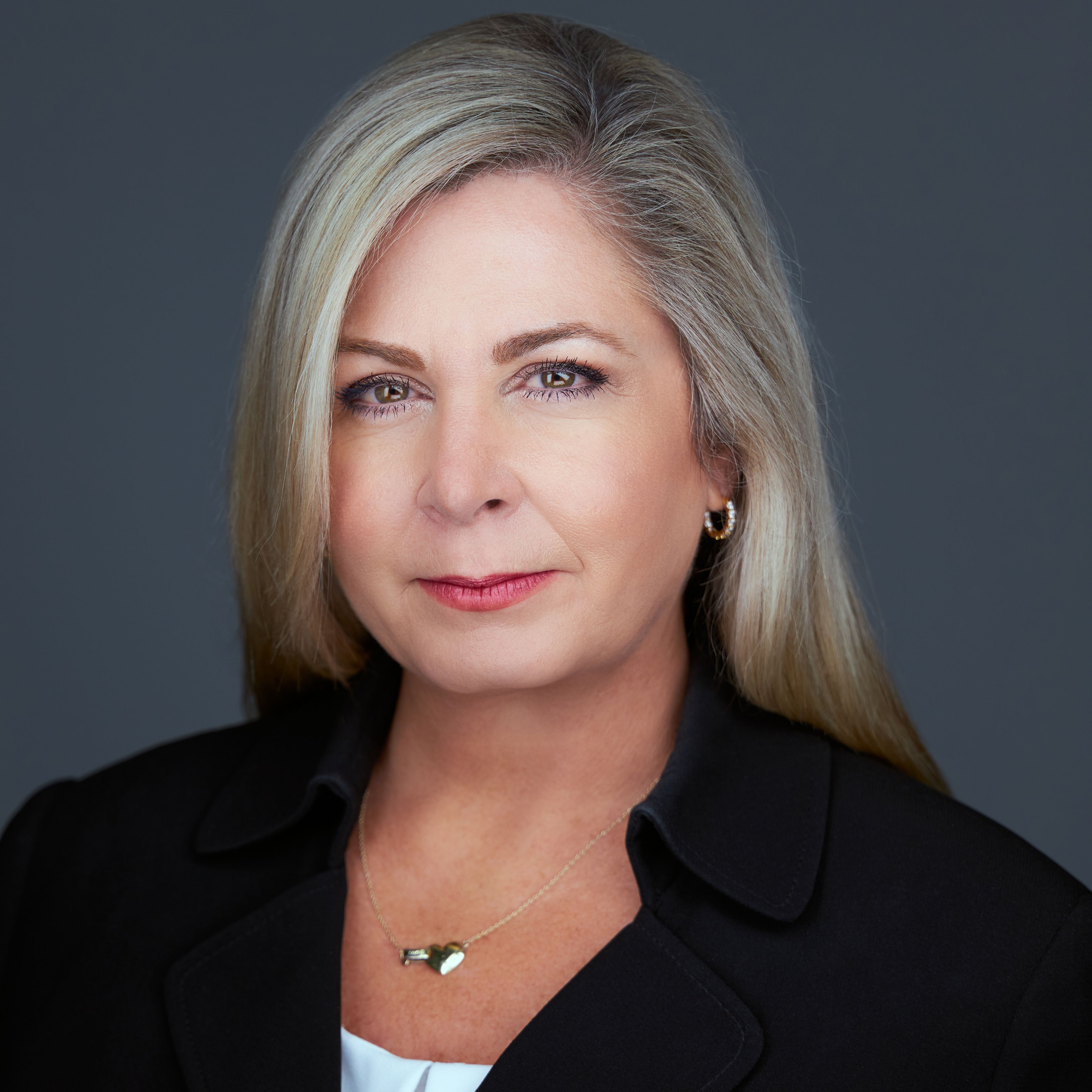 Ms. Jeanne CONNOR-OSBORN
Director of Special Missions
,
Textron Aviation (Confirmed)
Ms. Jeanne Connor-Osborn is Textron Aviation's Director of Special Missions sales for North America Federal Government. In this role, she oversees the sales of special mission aircraft across the entire array of Cessna and Beechcraft piston, turboprop, and jet aircraft.
Jeanne capitalizes on three decades of special missions for aviation OEMs to lead global business development in support of US and Canadian federal customers across a broad spectrum of fixed wing capabilities including training, aerial surveillance, mapping, air medical, flight inspection, maritime security and patrol, utility transport, parachute, and strike configurations as well as ISR applications featuring the integration of sensors, weapons, datalinks, etc.
Recognized in the industry for her ability to innovate first-in-type designs, Jeanne leverages emerging technologies and aligns capabilities to requirements, ensuring success across fielded operations.
An accomplished leader with a diverse background leading programs for both fixed and rotary wing OEMs, she managed air medical/ para-public global business development for Bell Flight; International and U.S. government surveillance programs for Curtiss Wright Defense and 20+ years of special mission global sales and business development for Sikorsky Aircraft where she was instrumental in the S-92, S-76, H-60, H-53X/K and S-80M special missions & advanced programs sales. As an advanced design engineer, she managed engineering integration efforts for strategic technologies and weapons platforms to defend and protect helicopters/crews: ASE, missiles, guns, rockets, etc. She served as a program engineering manager for a new naval aircraft platform. She also led programs to test, validate and identify aircraft threats and countermeasures at government ranges; and a classified propulsion development program to support flight justification and testing of a new platform for United Technologies Aerospace System.
A graduate of Rensselaer Polytechnic Institute (RPI) in Troy, NY, Jeanne holds a Bachelor of Science in Aeronautical Engineering and a Master of Science in Management focusing on R&D.