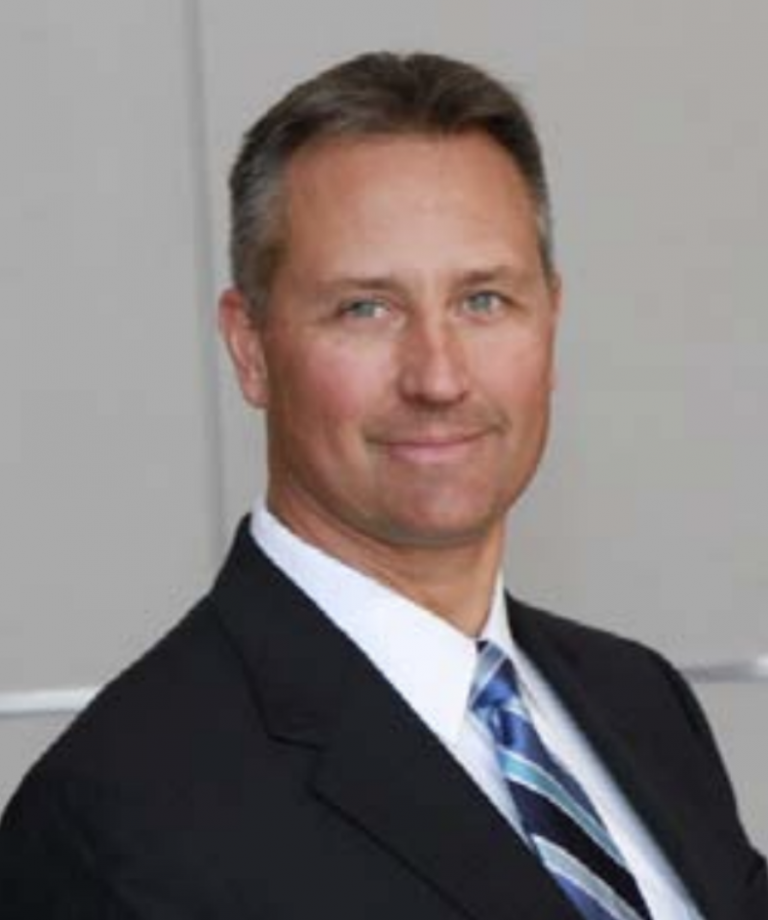 Mr. Jerry PARKER
Senior Vice President, Intelligence and Electronic Warfare Solutions Group
,
CACI International (Confirmed)
Jerry Parker is the Senior Vice President of the Intelligence and
Electronic Warfare Solutions Group of CACI International Inc, a $4.1
billion information solutions and services company. With a primary
market focus on Intel and Electronic Warfare applications, system
development, system integration and fielding, and R&D and engineering,
Mr. Parker leads a group of highly diversified engineering, scientific, and
technical professionals.

Prior to joining CACI, Mr. Parker worked for Bellcore where he served
as division manager, providing technical solutions and services to the
Bell Operating companies. His team was responsible for communications protocol development, DSP firmware development and implementation of hardware solutions for new products associated with commercial communications systems including customer premises equipment and central office switching systems.
Additionally, Mr. Parker spent 13 years working as a civilian at NAVAIR
Systems Command where he served as the project manager and lead system engineer for all aircraft electrical support equipment.
Mr. Parker holds an M.S. in Electrical Engineering from Drexel University in Philadelphia PA.