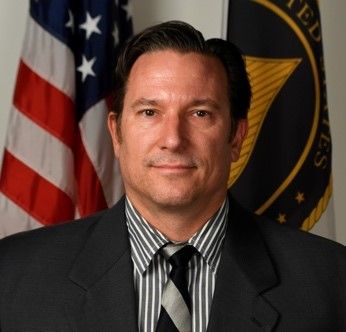 Dr Joseph E. Long
Faculty
,
Joint Special Operations University, USSOCOM
United States
Dr. Joseph Long is a retired Special Forces officer with operational experience as a Special Forces Detachment Commander and Assistant Operations Officer in the 1st Special Forces Group (Airborne) deploying across the United States Indo-Pacific Command area of responsibility and in support of Operation Enduring Freedom –Afghanistan from 2003-2005.
Dr. Long also served as Senior Instructor and Commander in various phases of the Special Forces Qualification Course from 2006-2009, as the Program Director for the Afghan National Army Special Operations Command from 2010-2011, and as the Group S-3 of the Special Warfare Medical Group from 2012-2014 before ending his career as the Director of Special Forces Proponency in 2019.
Dr. Long is a 1997 graduate of the United States Military Academy at West Point with a Master's Degree in Defense Analysis from the Naval Postgraduate School and Doctorate in Executive Leadership from the University of Charleston.
His research interests include understanding the role of relational leadership in irregular and unconventional warfare and ethical decision-making in highly complex compound security environments