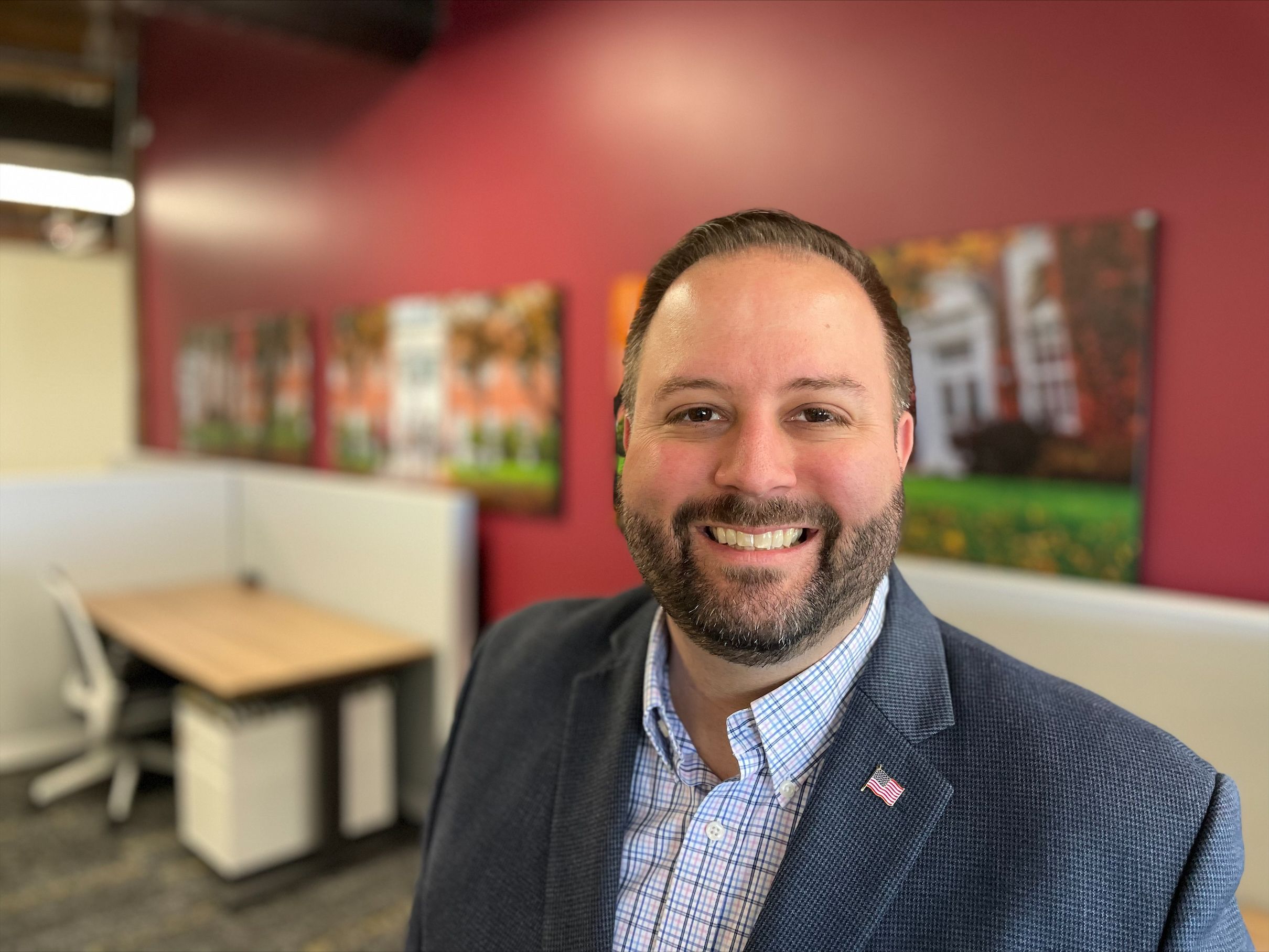 Mr. Kevin Beal
Kevin Beal supports Norwich University's growth in its third century of service through identifying, cultivating, and maintaining partnership pathways for educational programs with a focus in adult, continuing, and professional education.
He leads Norwich University's adult, continuing education, and lifelong learning unit – Norwich Pro – and supports learners to achieve their goals through engaging content and accessible programs that are fit for busy schedules.
Throughout his 15-year experience in higher education administration, he has successfully managed large-scale projects and teams, requiring coordination among various internal stakeholders and managing external constituent requirements. His experience and knowledge of Norwich University's unique legacy, the alumni, and robust academic offerings have consistently yielded results through increased business opportunities and mutually beneficial solutions for partnering organizations.
Mr. Beal is a Norwich graduate with a bachelor's degree and a master's degree in International Conflict Management and Resolution. He and his wife live in the Hartford, Connecticut area with their two daughters and their rescued hound.