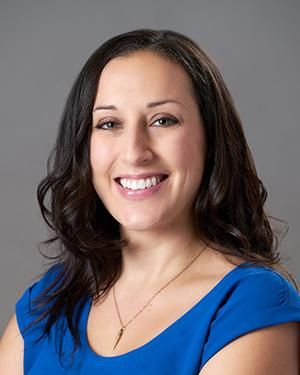 Confirmed: Ms Kimberly Jackson
International/Defense Researcher, Professor of Policy Analysis, Pardee RAND Graduate School
,
RAND Corporation
United States
Confirmed Speaker
Kimberly Jackson is an international/defense researcher at the RAND Corporation and Pardee RAND Graduate School faculty member. Her research focuses on special operations, military and organizational culture, military personnel policy, great power competition, counterterrorism, and security cooperation.
Prior to her work at RAND, Jackson held several positions in Middle East policy and special operations policy in the Office of the Secretary of Defense, including as deputy director for Levant policy, senior Syria policy advisor, and as director of various counterterrorism programs. Jackson also served as a planner in three different special operations commands, as a special assistant in the Pentagon's Cost Assessment and Program Evaluation directorate, and as a management consultant for General (Ret.) Stanley McChrystal. Previous to her work in the U.S. Department of Defense, Jackson was a military and veterans policy advisor in the U.S. Senate, where she spearheaded legislation to create the National Guard and Reserve Yellow Ribbon Reintegration Program.
Jackson holds an M.P.P. and an M.P.H. from the University of California, Berkeley, and a B.A. in journalism from the University of Minnesota, Twin Cities. She is an officer in the United States Navy Reserve, where she has had assignments within the Office of the Under Secretary of Defense for Intelligence, Naval Special Warfare and in the Chief of Naval Operations' Strategic Studies Group. Jackson is a member of the Truman National Security Project and was selected as a Presidential Management Fellow in the Office of the Secretary of Defense.