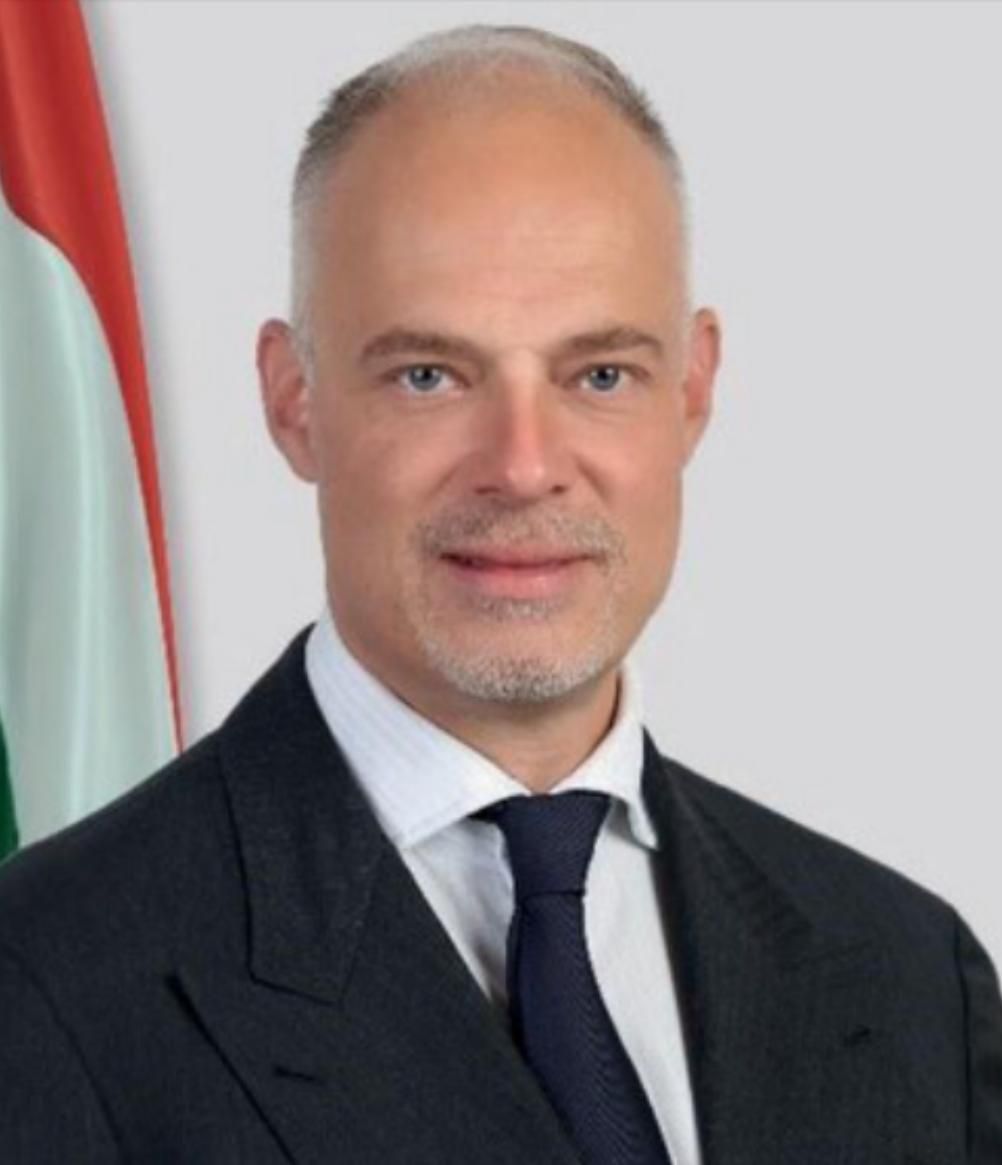 Mr Kristóf SZALAY-BOBROVNICZKY
Minister of Defence
,
Hungary
Mr. Kristof Szalay-Bobrovniczky started his career at a Big4 consultancy, then spent years
working for a French commercial bank. In the early 2000s, when the liberalization of the
Hungarian telecom market was under way, he worked for several years in the telecom-internet
sector in marketing, sales, and chief executive positions, and also gained experience in the
media as the publisher and editor-in-chief of a political weekly news magazine.
As an investor, he was involved in private equity where he served in various board level
positions of investment funds active in the Central European property and corporate segments.
In 2011, he became executive vice-chairman of the largest and oldest conservative think tank of
Hungary. In this role he advised consecutive governments on various political and policy
matters. His investments up until his appointment as minister of defence involved assets in the
train and aircraft manufacturing industries, as well as media and entertainment businesses.
Mr. Kristof Szalay-Bobrovniczky was appointed ambassador of Hungary to the United Kingdom
in 2016 and served in London until 2020. He was appointed as minister of defence of the 5 th
Orban government in May 2022.
Mr. Kristof Szalay-Bobrovniczky is a reserve captain and served in various positions with the
Hungarian Defence Forces over several years.
He was elected executive chairman of the Association of Hungarian Reservists in 2014, of which
he became honorary chairman after his appointment to London. For these services, he received
the Certificate of merit for Defence Class I in 2016.