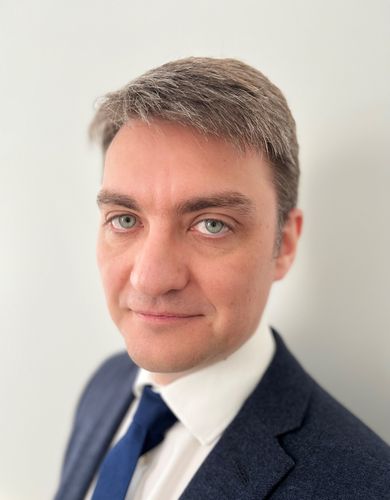 Mr. Matt SMITH
Director of Analysis
,
Shephard Media (Confirmed)
Matt Smith is the Director of Analysis at Shephard, where he leads the company's business operations as a member of the leadership team. He has over 15 years' experience providing forecasting, analysis and insight to defence and other industries. Prior to joining Shephard in August 2018, Matt was Head of Research and Insight at Capita Plc. Earlier in his career, Matt held roles in strategy at BAE Systems Land and Armaments and worked on defence economics and military forecasting at Janes.
Matt holds an MA in Politics and International Relations from the University of Aberdeen and a Master's degree in War Studies from Kings College London. He has a keen interest in the opportunities and challenges offered by the application of digital technologies and data in defence.