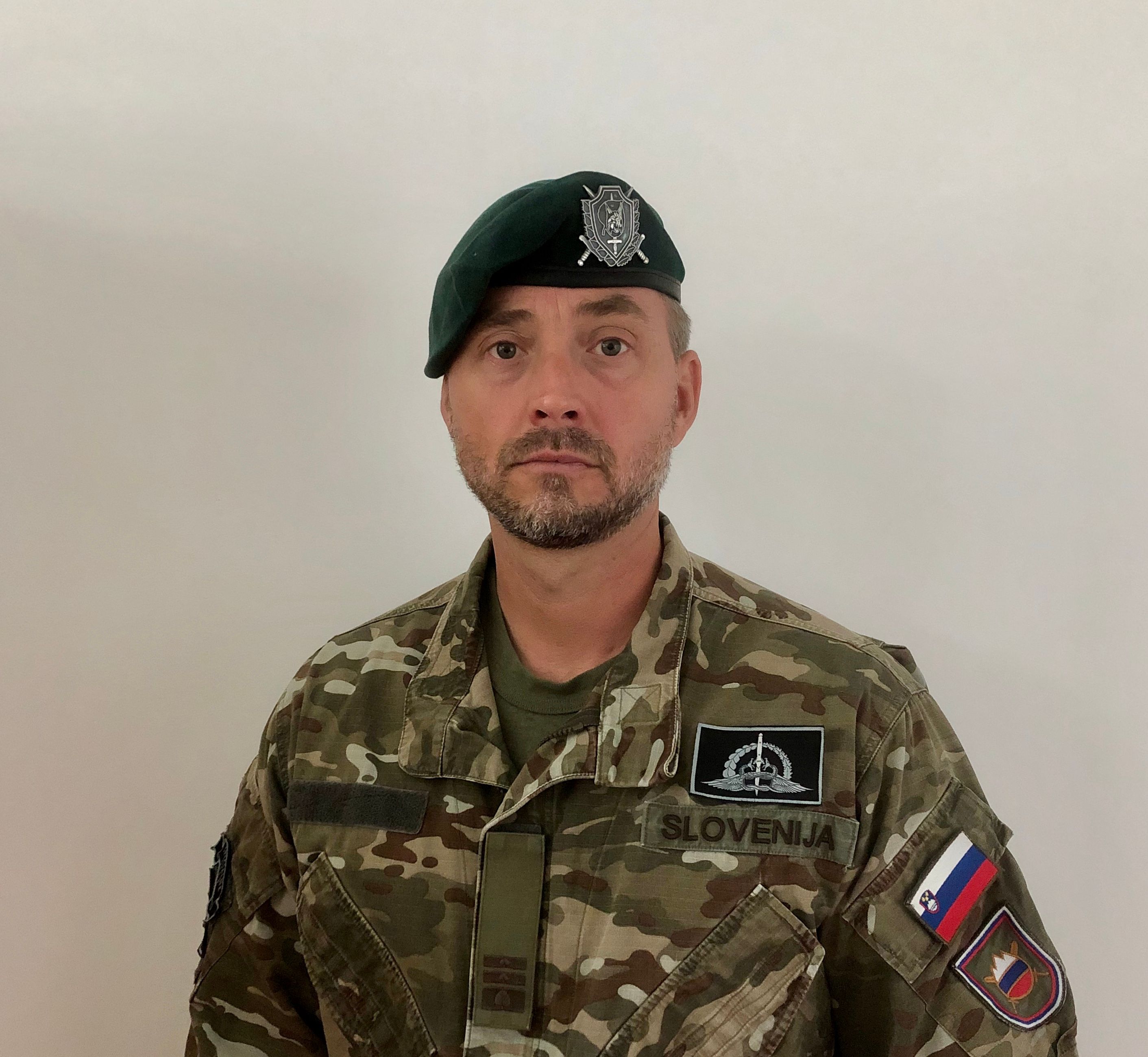 Confirmed: Lieutenant Colonel Miha Rijavec
Lieutenant Colonel Miha Rijavec was commissioned in 2002 as an Infantry officer. He is a graduate of University of Ljubljana and holds a bachelor degree in Defense studies. He also holds a Master's degree in Military Arts and Science from Command and General Staff College, Ft. Leavenworth, Kansas.
His assignments include positons from platoon to company commander in Infantry Battalion. He was also assigned to Infantry Brigade HQ as S3 assistant. He continued his career as the Aid de Camp to Slovenian CHOD. He entered into selection process for the SOF unit and first worked as Chief of operations, and later assumed position of Deputy SOF Commander. LTC Rijavec was assigned to his current position in November 2018.
He served in multiple deployments in Kosovo and Afghanistan.
He is married and has two sons.