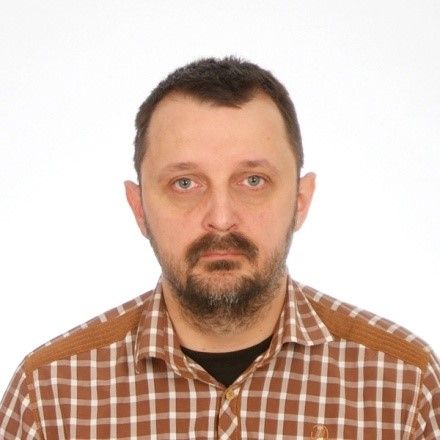 Confirmed: Mr Piotr Orłowski
SOF Commander
,
Polish Special Forces Component Command Combined Analysis Group
Analyst in Polish Special Forces Component Command, co-author of Polish Special Forces Unconventional Warfare doctrine and an analysis dedicated to the relative superiority in Special Operations. Associated with Special Missions Unit GROM. Participated in numerous courses conducted by Joint Special Operations University (JSOU), Special Operations Command EUROPE (SOCEUR), Polish National Defense University. Joint Special Operations University associated, NATO School Oberammergau lecturer. Associated with Special Operations Command EUROPE during the Resistance Operating Concept project work and implementation.
Assistant at the Department of National Security at the Jagiellonian University.
Research interests: Special Operations Forces, Unconventional Warfare, international military relations, hybrid warfare, history of warfare, future of modern conflicts, future SOF.