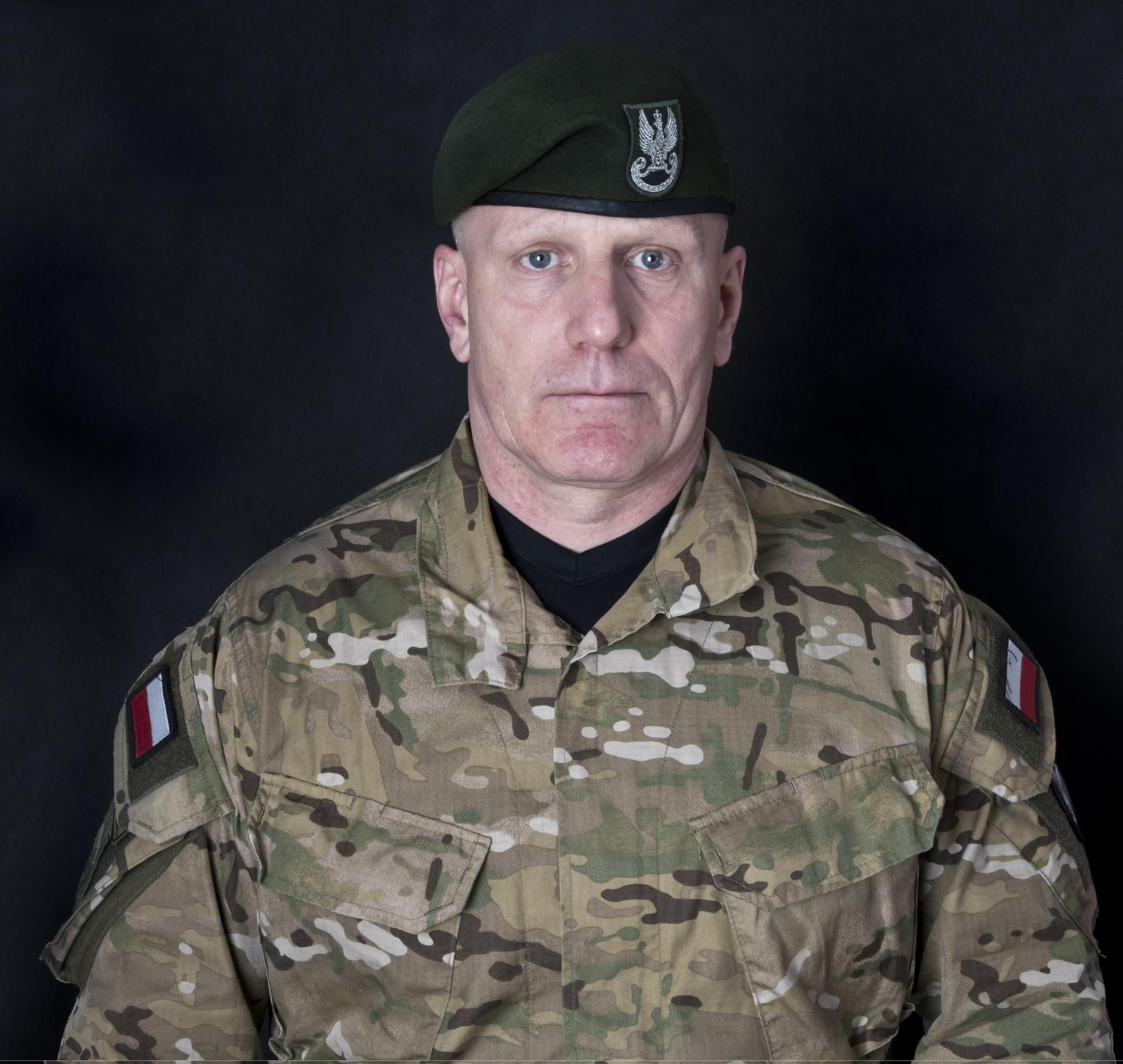 Confirmed: Brigadier General Slawomir Drumowicz
Commander
,
Special Operations Forces, Poland
Poland
Confirmed Speaker
Brigadier General Sławomir Drumowicz has been the Commander of Polish Special Operations Component Command since 1st October 2018. BG Drumowicz joined the Polish Armed Forces in 1988 and his entire career has been related to Special Operations Forces branch. During his long military service BG Drumowicz has commanded at every level from Special Group Deputy Leader up to Special Forces Unit Commander. He served also at staff positions on the level of Special Forces Unit and Special Operations Forces Headquarters. His employment has included operational tours abroad.
BG Drumowicz holds Bachelor degree in Military Arts and Science at the Higher Officer School of Mechanized Forces in Wrocław as well as Master's degree in Military Arts and Science at National Defense Academy in Warsaw. Additionally he completed the postgraduate Defence Policy Studies at the War Studies University in Warsaw where he also received the Philosophy Doctor degree in Military Arts and Science. His civilian education includes Postgraduate Studies at the Silesian University in Katowice.BG Drumowicz was awarded: Military Cross of Merit with swords, Gold Medal Armed Forces in the Service of Homeland, Gold Medal of Merit for the Country Defense and Star of Iraq. BG Drumowicz also holds the Master Parachutist Badge.