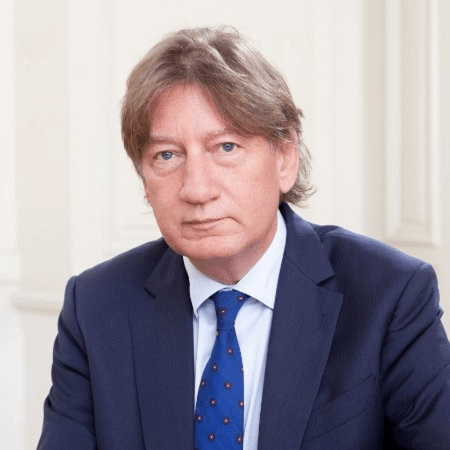 Confirmed: Dr Rob de Wijk
The Hague Centre for Strategic Studies
Rob de Wijk is the founder (2007) and non-executive director of The Hague Centre for Strategic Studies (HCSS). HCSS helps governments, non-governmental organizations and the private sector to understand the fast-changing environment and seeks to anticipate the challenges of the future with policy solutions and advice.
He is also Professor of International Relations at Leiden University, chairman of the National Security Think Tank. He is a member of the Strategic Advisors Group of the Atlantic Council in Washington and of Senior Steering Group van het NATO Special Forces Headquarters in Mons.
He studied Contemporary History and International Relations in Groningen, and wrote his PhD dissertation on NATO's 'Flexibility in Response' strategy at the Political Science Department of Leiden University.
He also worked at the Ministry of Defense, where he was instrumental in the restructuring of the Dutch armed forces in the early nineties.
In 2012 (until December 2015) he was appointed General Director of The Hague Security Delta (HSD).
Other positions he has held include director of the Clingendael Security and Conflict Programme and Professor in the field of International Relations at the Royal Netherlands Military Academy.