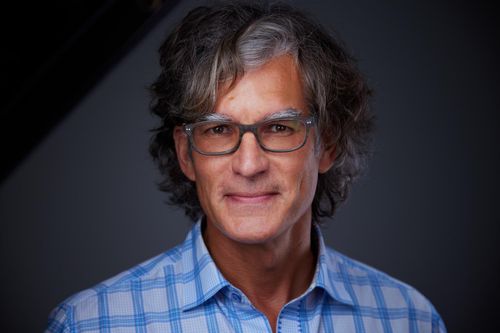 Mr. Doug HILL
Founder & CEO
,
Real Random
Doug Hill is the Founder and CEO of Real Random LLC based in the Inno Hub for Maritime and Defense St. Petersburg, FL. Real Random is a dual-use technology company that offers quantum-secure cryptography for encryption systems in defense, healthcare, finance, and cybersecurity. Doug believes that true random number generation is critical for the integrity of post-quantum cryptography and the security of our nation and its allies.
His first career was in land development, during which he was part of more than $200 million dollars in real estate projects for national retailers and national home builders in Maryland, Pennsylvania, and Delaware. The US Green Building Council Maryland Chapter awarded his team as the Best Planned New Project for Mixed Use in 2009. He is a former member of the US Green Building Council Board of Directors.
In 2013, out of his own curiosity, Doug built a gaming machine for table craps from a patent held by his father-in-law. Doug's tribute to his father-in-law evolved into a true random number generator for cryptography after numerous rejections from the gaming industry because it was a true random number generator that produced completely unpredictable results. He now holds 8 US patents for and relating to hardware true random number generation and software for cryptographic applications. His focus is on developing hardware and software that is impossible to fake and can be visually verified by humans to ensure the integrity of operations.
Doug holds a BS in Finance from the University of Delaware and is the co-founder of the Blue Hen Investment Club, a multi-million-dollar portfolio that is managed by students. He is a Lacrosse coach at Marco Island Academy and is actively involved in supporting charitable efforts for organizations that help families with cancer, leukemia, Alzheimer's, and cystic fibrosis. He lives on Marco Island with his wife and extended family and is a Delaware native.