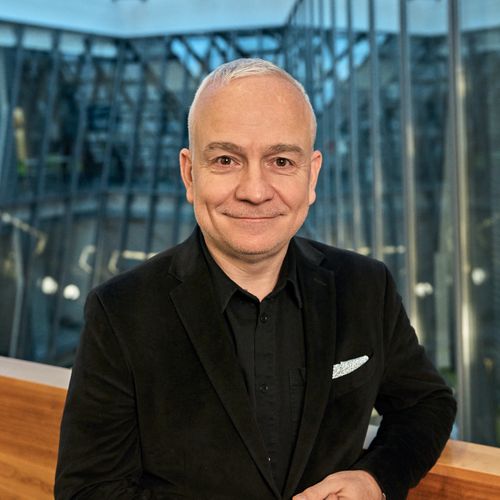 Mr. Ivo KRAMOLIŠ
Commercial Director
,
NTT DATA Business Solutions
Ivo Kramoliš is an accomplished executive with a strong track record of catalyzing business growth and transformation. As the Commercial Director at NTT DATA Business Solutions, he specializes in harnessing innovative IT solutions to drive digital-era success. Highlights of his career include securing two major digital transformation projects in the e-government and shaping the regional business strategy.
Previously, Ivo served as Vice-Chairman of the Supervisory Board at Pražská plynárenská, a.s., a leading energy company. There, he oversaw corporate governance, finances, and guided the company's transition to a carbon-free economy, adhering to G20/OECD principles.
As a Management and Business Consultant, he excelled in driving large-scale IT projects, collaborating with industry leaders like PricewaterhouseCoopers and IBM. His focus extends to cyber security topics and advising promising technological start-ups.
With an MBA from Sheffield Hallam University and an MSc in Business and Economics from Nottingham Trent University, beside his native Czech Ivo speaks English, German, Polish and Russian.
His career includes managing consulting practices at industry giants like IBM , SAP and Microsoft. Ivo also serves as an army reservist.