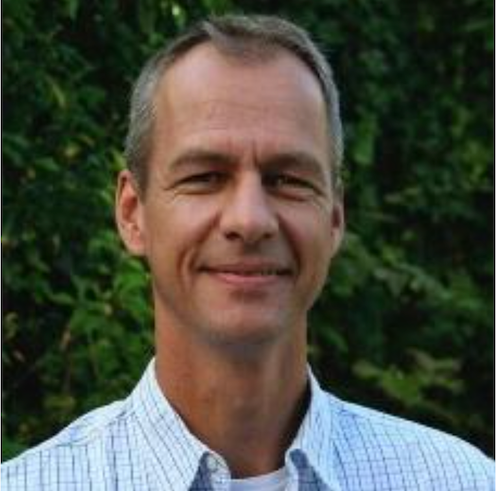 Lieutenant Colonel René VAN RIET
Royal Air Force, Netherlands
,
NSHQ Air Development Programme
LCOL van Riet arrived at the NSHQ in June 2019 after working for the SOCOM project team to set up the Netherlands (NLD) SOCOM (IOC 5 December 2018).
LCOL van Riet joined the Air Force in 1985 being an operational pilot until 2002 when he became an Instructor Pilot on the CH-47 in Ft. Rucker Alabama (2002-2006). After that he worked for the NLD MOD Directorate Plans (2006-2009), NLD Defence Helicopter Command as the Ops Officer (2009-2012) of the 298 Chinook Squadron, NLD Joint Special Operations (2012/15) and the Air Force Staff (2015/17).
LCOL van Riet has been deployed to Iraq, Cambodia, Macedonia, Albania, Eritrea, Bosnia, and Afghanistan.