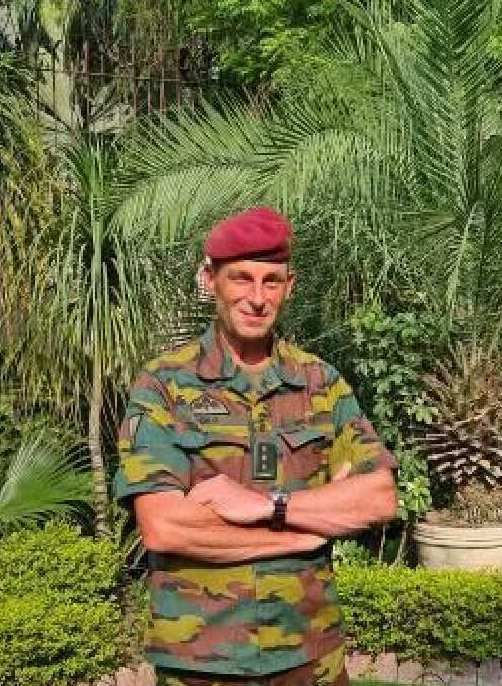 Colonel Tom BILO
Commander
,
Special Operations Forces, Belgium
Born in Ghent on 6 February 1968, Tom BILO completed his military education at the Royal Military Academy (Brussels) from 1986 to 1990, after which he was posted as platoon and company commander in the 1st Parachute Battalion and as instructor and company commander at the Commando Training Centre.
He attended the Senior and General Staff Courses and served in various staff assignments, to become in 2009 Commander of the Battalion Cadet-officers in the Royal Military Academy and in 2011 Commander of the Special Forces Group. In 2014, he was assigned to the ACOS Strategy where he worked on the development of the Belgian Special Operations Forces. In 2019, he took command of the Special Operations Regiment. On 30 September 2021, he was appointed Director SOCOM.