Shephard Media
Shephard Media provides marketing solutions and business information to the defence sector of value - with quality and integrity that give their customers a business advantage: the decisive edge. Shephard News, trusted for over 40 years in print and digital, captivates the attention of the world's most important defence decision makers, whilst Defence Insight remains the best source of defence market intelligence.
Shephard Studio builds on the legacy of Shephard's digital-first innovation and collaborates exclusively with defence companies to create bespoke content that drives outstanding brand and product awareness at scale.
Soldier MOD - Digital Media Partner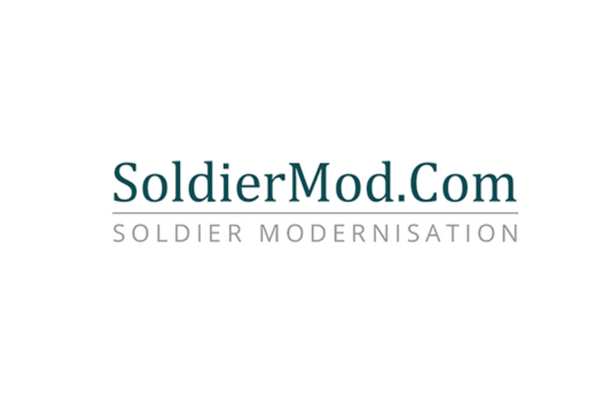 Soldier Modernisation is an authoritative policy and technology publication for the international defence community, serving the integrated equipment needs of the dismounted soldier and marine in operations today and the fielding of Soldier Modernisation Programmes over the next few years.
SoldierMod.Com is designed to provide insights into how decision makers plan to transform operations in the areas of survivability, sustainability, C4I, lethality and mobility; managing the balance between the promise of 'leap-ahead technology balance and mature cost effective solutions. SoldierMod.Com is a co-operative project involving key government and industry organizations, alliances and forums.
Aerospace Defense Review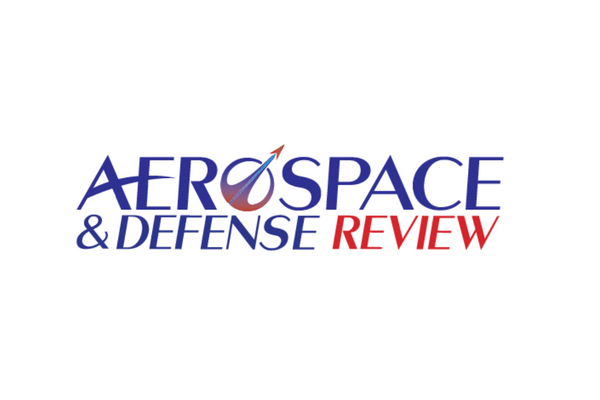 Aerospace Defense Review is the only print magazine read by over 45,000 qualified readers in the U.S. that includes Corporate Management executives, senior executives from Design/R&D, Scientists, engineers, system integrators, program managers, procurement division executives, and other senior-level technology decision-makers. Following a peer-to-peer learning pattern, our magazine has been a reference point to industry insiders to learn about the new technology trends and share with the community how they are leveraging technology to accomplish various programs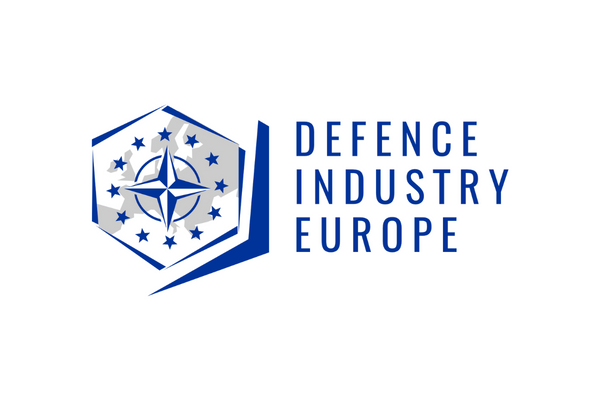 Defence Industry Europe reports about purchasing armaments and military equipment, new defence technologies, the development of the defence business and the companies operating in that industry. We also report on political events – at both European and national levels – with relevance to the defence sector.
Defence 24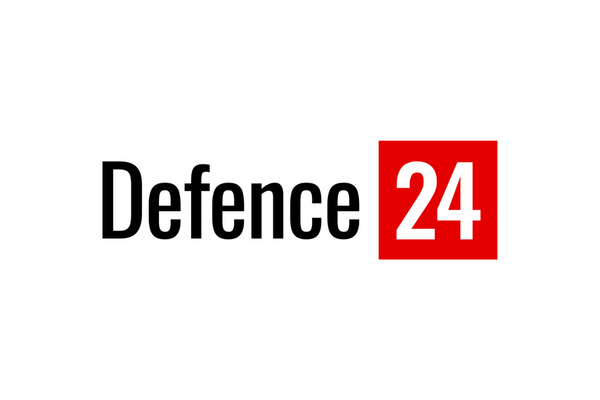 Defence24.com is a unique platform, focusing on defence and security issues in the Polish and Central European dimension, addressed to the foreign readership and audiences. The main objective is to present the Polish perspective on the military, defence industry and security issues in Poland and Central Europe, for the global audiences.
Mittler Report


Mittler Report Verlag is a leading specialist publisher for defence and security.
The portfolio includes the magazines "Europäische Sicherheit & Technik", "European Security & Defence", "Maritime Defence Monitor", "MarineForum", the brochure series "Wehrtechnischer Report", the newsletter "Wehrwirtschaft", the websites "soldat-und-technik.de" and "hartpunkt.de" as well as international established conferences.
PVT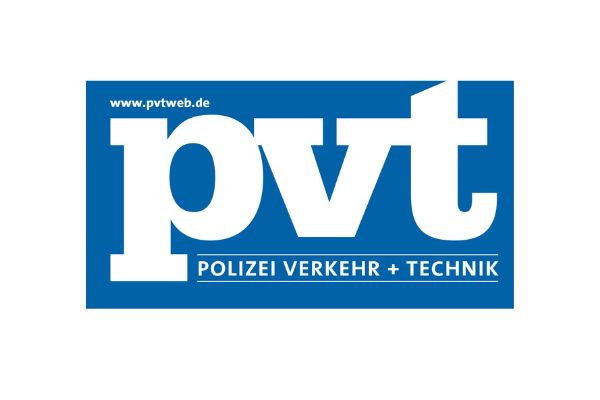 PVT is an independent publication recognized in Germany and abroad for decades. It is Germany's only police technology magazine and addresses primarily members of police but also other authorities and organizations in the field of internal security.
Germany's Police presidents express their special connection to PVT as publishers, publishing house is EMW Exhibition & Media Wehrstedt GmbH.
"GSOF Symposium Europe in Budapest was a fantastic event and a phenomenal experience for me. I learned much about SOF and participated in very interesting discussions and keynotes. So would like to say thank the Clarion and the Global SOF Foundation team. Being in a group of media partners at this event was a great honor and pleasure for our web service."
- Lukasz Prus | General Director - Defence Industry Europe | Media Partner
Interested in becoming a media partner?
If you would like to discuss a media partnership for GSOF Symposium Europe 2022, please contact Althea Rodrigues