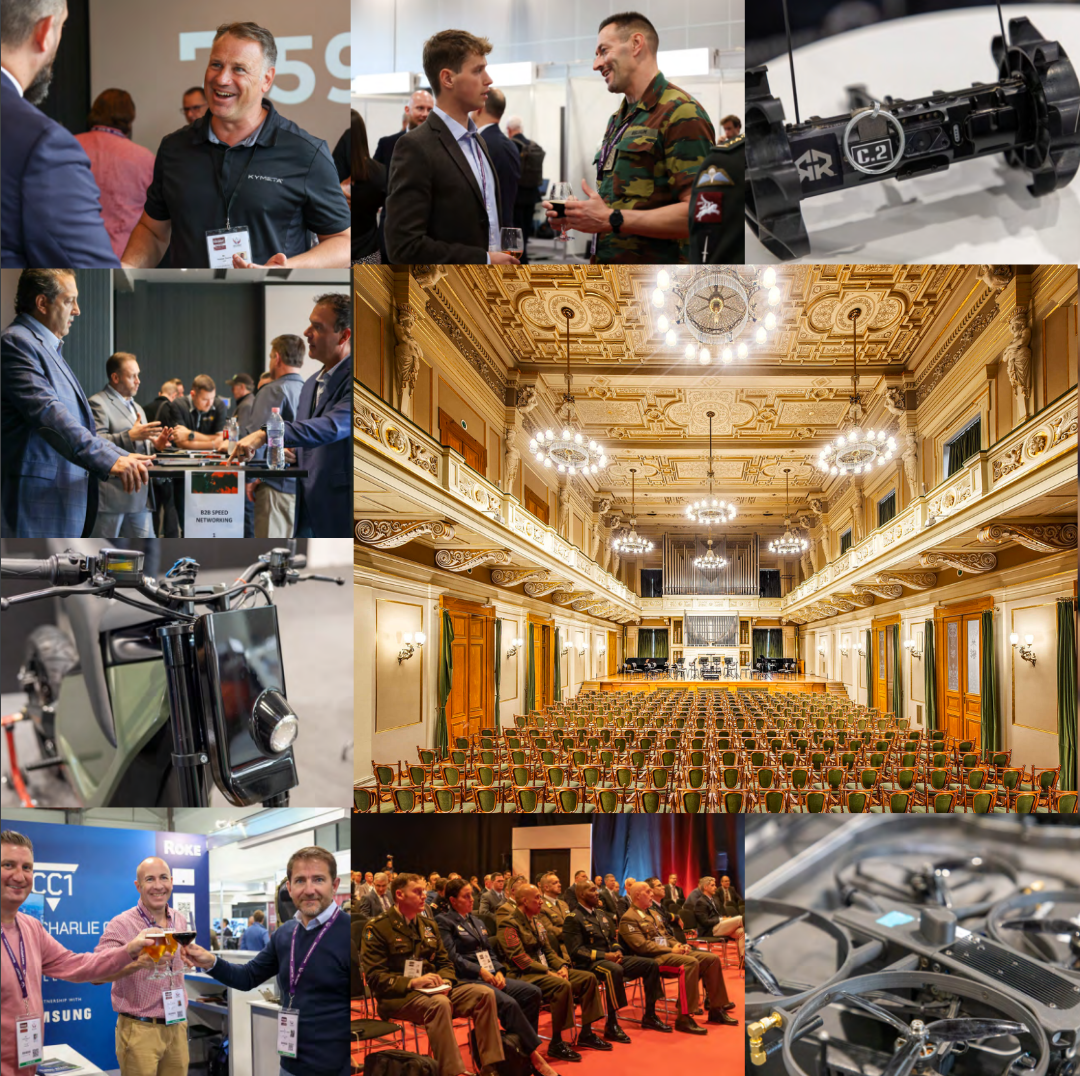 A range of additional promotional opportunities are available to boost your visibility. Choose from standard, enhanced and premium package options, or create your own bespoke combination.
All packages include an array of benefits such as complimentary conference access, networking tickets and pre-event and on-site branding opportunities. Details of example items are available below.
Join us at GSOF 2023– Book today!