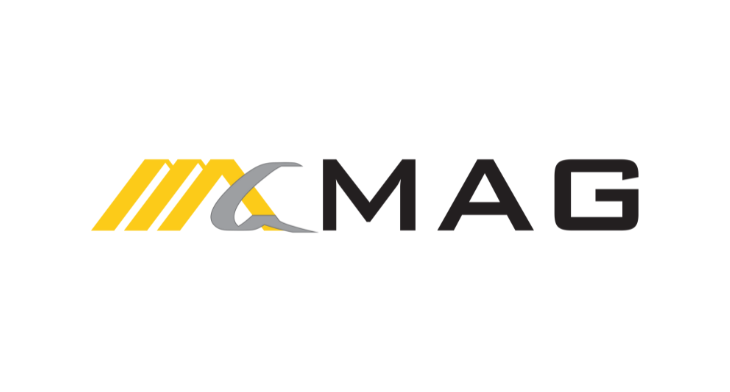 Gold Sponsor: MAG Aerospace
MAG is on the leading edge of technological advances, which enables us to rapidly prototype, integrate, and connect joint, next generation capabilities across air, land, maritime, space and cyberspace domains. This enables us to deliver full-spectrum joint domain command and control services with premier engineering & operational solutions worldwide.
Stationary Sponsor: Clearspeed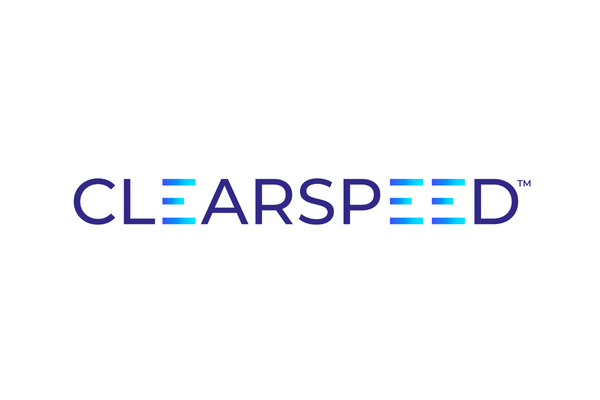 Clearspeed is the market leader for accelerating processing by identifying potential fraud risk in speech. Global organizations trust our highly accurate and unbiased voice analytics to fast-track transactions and vetting processes by quickly screening for financial fraud or security risk. Our customers and partners rely on the unique data we provide to reduce their costs, improve their risk confidence and drive operational efficiencies, while keeping fraud in check and delivering a more streamlined customer experience. Click on the below button to learn more.
Interested in becoming a sponsor?
If you are interested in becoming a sponsor for GSOF Symposium Europe 2023, please contact
Max Webster
.